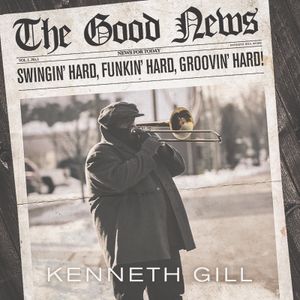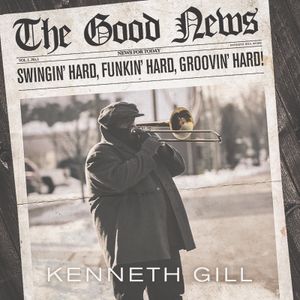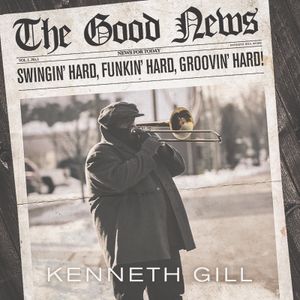 News
I would like to thank Seth and Becky of The D Brief for airing my tune The Good News. You can checkout their show using the link below. Follow them @TheDBrief on Twitter and Instagram. My tune plays at about the 19:30 mark.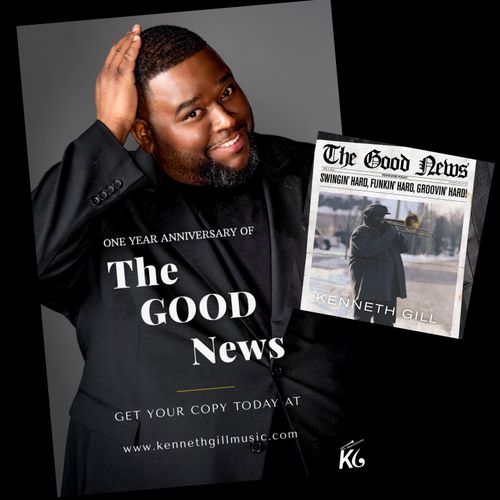 The Good News Album!
In 2019, I released "The Good News" album. Although this project is only a tiny bit of the music that I plan to release to the world, it has laid the foundation for what is to come. We painted a canvas with so many different brushes and colors; every unique contribution came together to form what I consider a masterpiece. The musicians, recording engineers and mixing engineers involved are all profound individuals in their own right, and I'm blessed to have had the opportunity to work with them on this project. If you don't have the album, it is not too late. Head on over to the  www.kennethgillmusic.com store and place your order today. Peace and Blessings!