Bio
My name is Kenneth Gill, known as KG to some. I was born and raised in Detroit, but I have had the pleasure of living a few other places as well. Being from "The D" has had a profound influence on me as a person and musician. Having firm roots in the jazz tradition is my foundation, but I remain open to new possibilities of sound. When composing my original music, I strive to embody the jazz tradition, while retaining a sense of forward motion. 
As an educator, mentoring and serving the younger generation of musicians has become of the utmost importance to me. I believe in carrying on the classic traditions taught to me by my elders. In serving and mentoring the younger generation, I keep a daily teaching schedule as a certified music educator. If you have not done so, check out my music, music education initiatives, and follow me via social media @kennethgillmusic. 
Some of the people that I have graced the stage with are: Ray Chew, Miguel Atwood-Furguson, Boyz II Men, Tori Kelly, El DeBarge, Les Nubians, Jennifer Holiday, Marcus Belgrave, Clark Terry, Grady Tate, Donald Byrd, Jimmy Heath, Larry Ridley, Gerald Wilson, Gladys Knight, Mutiny, Martha Reeves, Kiara "Kiki" Sheard, Mike Phillips, The Detroit Symphony Orchestra, and Frank Foster to name a few.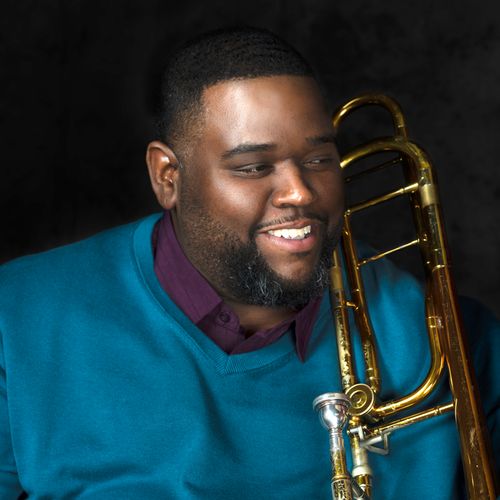 CONTACT INFO
bookingkgmusic@gmail.com
Festivals
Concerts
Clubs
Studio Work (Ensembles & Horn Sections)
Composing, Arranging, & Songwriting
Educational Opportunities
Residencies
Master Classes
Private Lessons (In Person & Online)
Consulting
Photos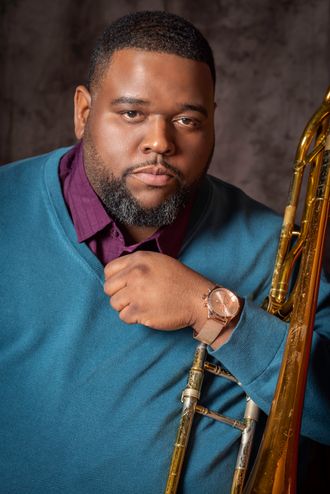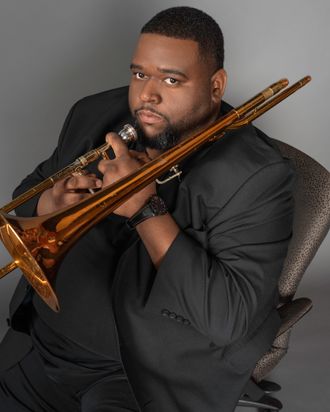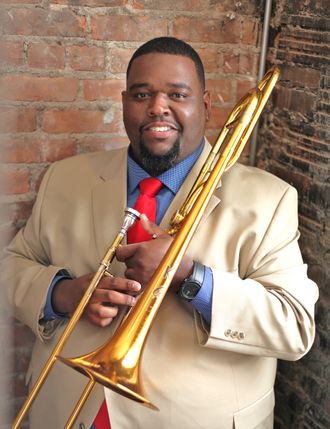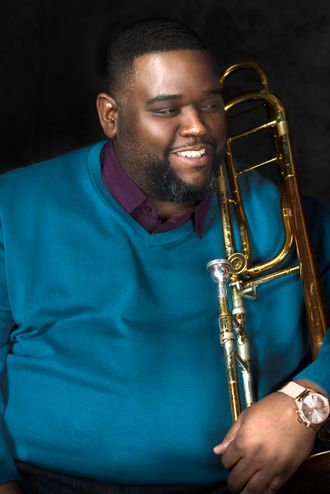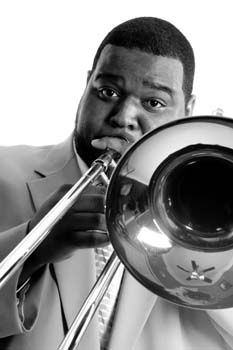 Testimonials
"

That kat has a nice a#% sound!"
— Donald Byrd
"

In my humble estimation, Kenneth Gill is one of the brightest minds I've encountered in a young man of his generation. His focus and determination has brought him many opportunities. I've toured and recorded with many of "The Greats", including Max Roach, Charles Mingus, and Ray Charles. My extensive musical background has given me the ability to recognize natural talent and gifted musicians. I am pleased to say that Kenneth Gill is definitely one of those rare jewels."
— Marcus Belgrave
"

Richmond's K.G. Experience started the day with an eye-opening set of driving funk with an invigorating edge." - Hays Davis
— Richmond Times Dispatch