BIO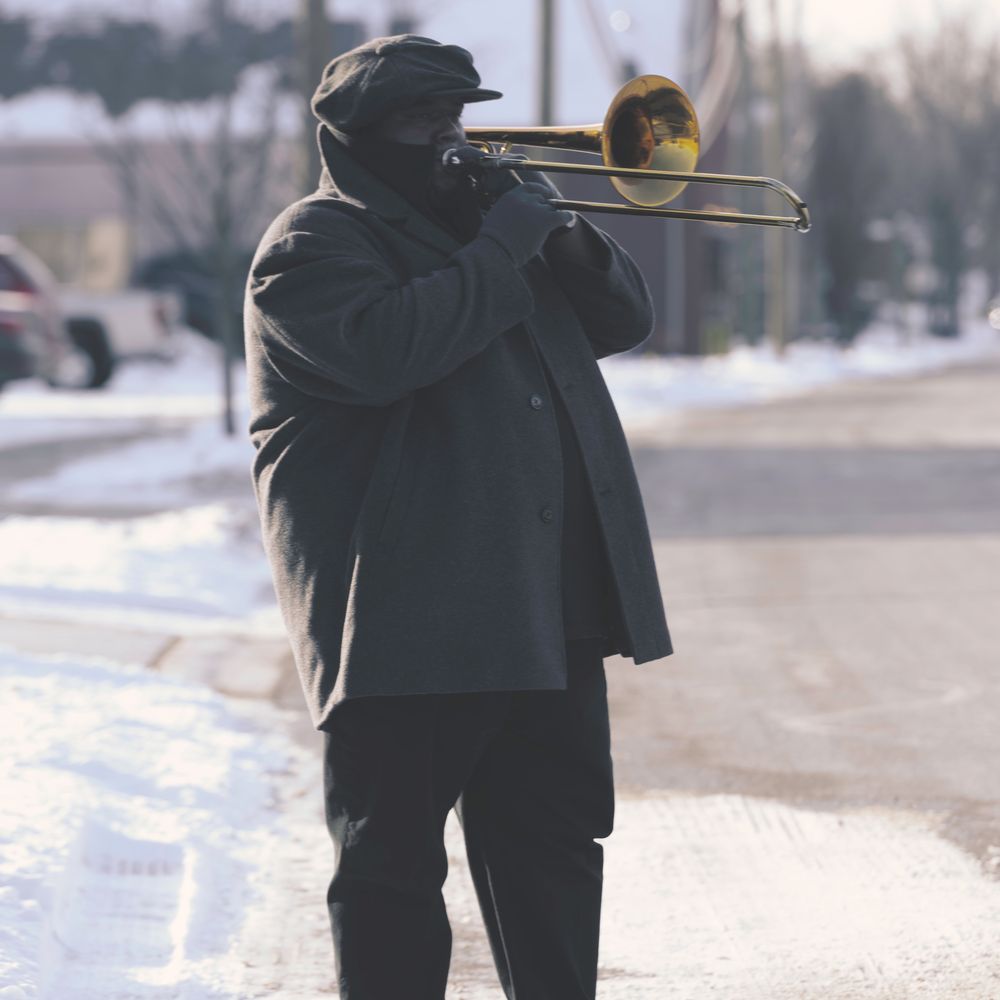 Kenneth Gill, known as KG to some, is a trombonist, band director, educator, composer, arranger, songwriter, and producer. He was born and raised in Detroit, Michigan; that's where his musical career began.
Growing up, Kenneth's father told him about his own musical endeavors and taught him about his favorite musicians; he let him hear the trombone sound of Wayne Henderson and the Jazz Crusaders. That sparked an interest in Kenneth's mind; as soon as the opportunity presented itself, he took it. Kenneth's father took him to purchase his first horn and he joined the William Ruddiman Middle School band. Kenneth later attended the Detroit School of Arts before earning a Bachelor of Music in Education from Howard University, and a Master of Music from Kent State University. While at Howard University, Kenneth was regularly exposed to the lectures of Donald Byrd, Grady Tate and others. It was not uncommon for jazz masters and legendary musicians to walk into his Howard University Jazz Ensemble rehearsals. Those formative years made an indelible impact on him.
Since completing his education, KG has been charting the course for his own music endeavors. In 2015 he released a single entitled Work in the Morning and in 2019 a LP entitled The Good News. As an in demand trombonist, he has also recorded and performed with various artists and ensembles. In addition to keeping a full schedule as a working musician, he serves as a certified music educator in the Detroit Public Schools Community District.
Some notable artists with whom he has graced the stage include: Marcus Belgrave, Gerald Wilson, Grady Tate, Donald Byrd, Clark Terry, Yusef Lateef, Jimmy Heath, Frank Foster, Gladys Knight, El DeBarge, Boyz II Men, Tori Kelly, Martha Reeves, Ray Chew, Les Nubians, Jennifer Holiday, Mutiny, Mike Phillips, and more.